x
AuthPass 1.8.0 - Available on Microsoft Store (Windows)
July 11, 2021
AuthPass 1.8.0 was just released which contains a big code cleanup throughout the code base to support the latest flutter and dart version. This will not be immediately visible to end users, but will improve quality in the long term.
In addition this is the first release which is available for Windows directly from the Microsoft Store!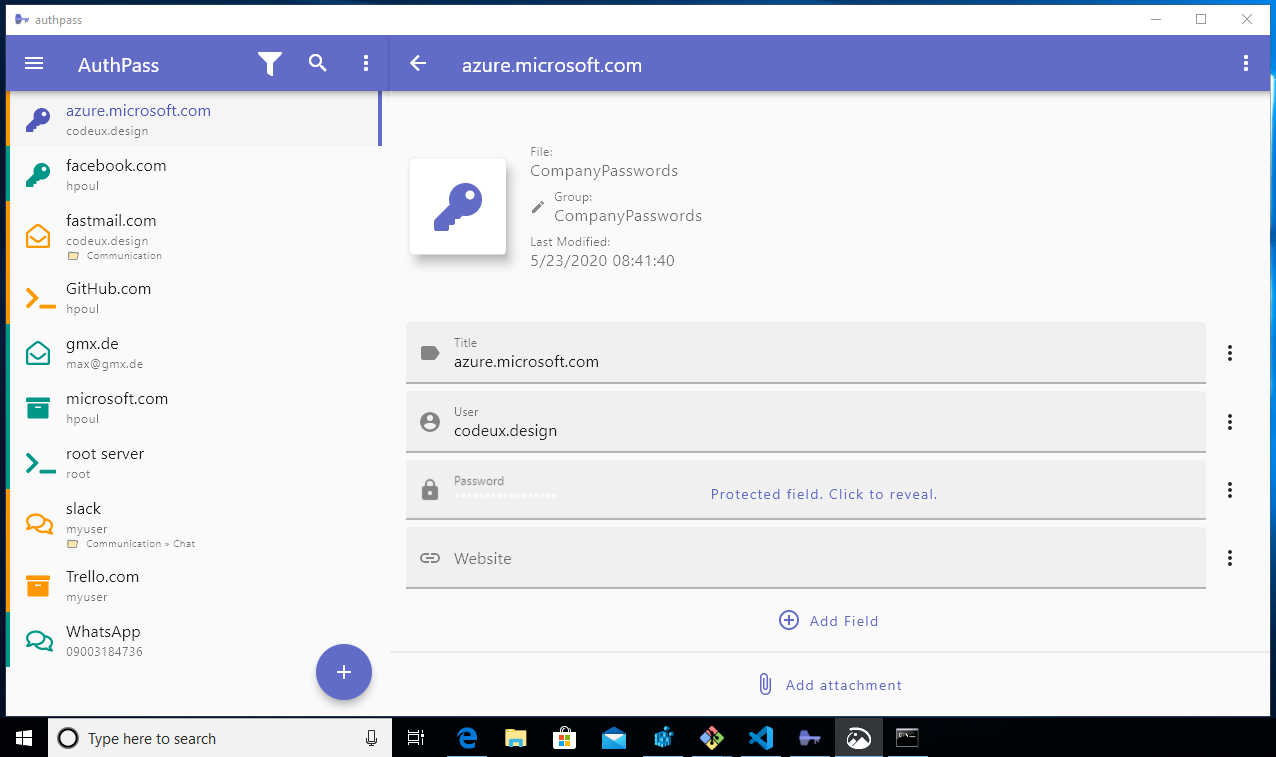 Also, Don't forget to give us five stars!